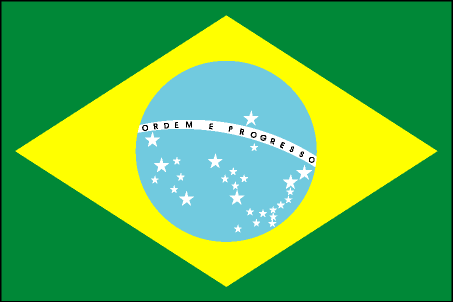 "Members of boards of federal public policy, federal managers and technicians involved in participatory politics and members of civil society organizations can enroll in national Specialization Course on Participatory Democracy, Republic and Social Movements. From next Monday will be open to applications for selection of candidates for this third stage of the Training Program Directors National.
The partnership of the General Secretariat of the Presidency with the Federal University of Minas Gerais (UFMG) will offer 150 vacancies, only the distance. Launched in 2008, the program aims to create a space for reflection and exchange of experiences related to social participation and democratization of state management.
More information by e-mail: edist@fafich.ufmg.br, by telephone at (31) 3499-3551 and 3499-5004 or page www.ufmg.br / conselheirosnacionais. Entries can be made ​​until the day 25/2 internet, however, the required documentation must be mailed until the day 2/20/13 (postmarked) to the following address: Federal University of Minas Gerais, Faculty of philosophy and Humanities, Department of Political Science, Participatory Democracy Project - Room 305 (Reference Center for Humanities) Antonio Carlos Av, 6627. Campus Pampulha. Belo Horizonte - MG. CEP: 31270-901."
Source:
http://www.secretariageral.gov.br/noticias/ultimas_noticias/2013/02/01-02-2013-democracia-participativa-tem-curso-a-distancia